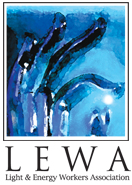 Founded in March 2004 
by Pastor Margo Ross Sears, 
Light & 
Energy Workers Association (LEWA) is a non-profit,  national, spiritual organization based in North Carolina, USA. Honoring all spiritual paths, we are non-denominational and multi-faith. Our official state by-laws may be requested from our Emissary, and various services from our Clergy Members.
---
  
"Historically, clergy ordinations served to separate out the 'holy people' from the 'lay people' and secular masses. It created 2 classes of people.  Also, ordinations were also held for people who underwent years of study to insure that a particular dogma, or belief system, would be enforced.  What is beautiful about what LEWA provides is a safe-space for acknowledgement that we ALL are sacred people worthy of searching, looking inside finding and defining our own Truths.  That means that everyone has a right to be holy. There is no 'us and them'…only Sacred Beings at different places in the profound journey of life.  
And so I want to acknowledge the personal journey that has brought each of us here to be ordained: the tears, the questioning, the struggle, the patience, the courage to think for yourself! Thank you for taking on the spiritual responsibility of finding what inspires you.  Thank you for for showing up, and reminding us all that we are powerful beings, connected to our Source, capable of affecting our world. Together we proclaim with our lives the truth that there is no 'us and them'! We are all sacred expressions of God/Spirit with the power to give Life with our words, give Hope with our smiles, and live the values of compassion and equality! And most importantly, for each of us to be Guardians of Spiritual Freedom. It is an honor to be a part of LEWA."
~Rev. Donna Rodriguez, 2012
---
OUR MISSION:



To honorably provide personalized spiritual services whenever and wherever possible.

To exemplify unconditional love, respect, and compassion for all beings.

To accept divine guidance from both one's Highest Power and the communities we serve.

SERVICES OFFERED:

For details and specific providers, please click on
CLERGY LISTINGS.
Public LEWA events:  monthly Meetups, Ordinations, Pet Blessings, Charities and more, see our EVENTS 

page.

Wedding & Commitment officiating services


Funeral service

Dedicating/Blessing/Christening Baby or Child

Cleansing/Blessing your home, office, other spaces, etc.

Prayers and Healing Intentions


Wellness and Energywork treatments or classes

Workshops, classes, coaching & mentoring, health services, celebrations, worship

SIGN UP

for our free monthly Community Events newsletter covering central NC (we do not share, sell or spam your email address… upon our honor). 

Many other spiritual services, upon request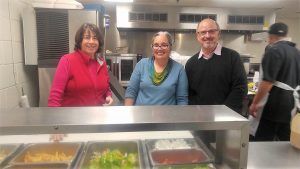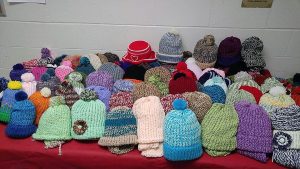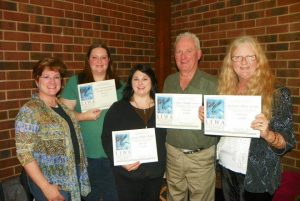 ---
"I always believe that is it much better to have a variety of religions, a variety of philosophies.
Each religion has certain learning about them which can only enrich one's own faith."
~ the 14th Dalai Lama, Tenzin Gyatso