Bowman
artist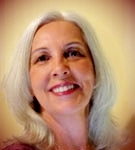 Shamanic Healer, Lightworker, Reiki Master Teacher, Licensed Clergy, Fabric Artist, and founder of Golden Threads Fabric Art ™, home of the original copyrighted Chakra Balancing Quilt© and Sheet of sacred geometry. Other healing tools and custom orders available. "My work is about beauty, intuition, joy, and healing." Namaste', Cay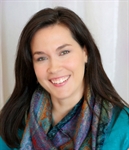 Sedona, AZ, also NC & worldwide
Whitney is a Certified Medium, Reiki Master Teacher, owner of Messenger of Spirit and co-owner of International I.A.M., a metaphysical institute in Sedona, Arizona. She is available to connect with clients worldwide by phone and online. Commisioned artwork and in-person appointments available in Sedona AZ, and when she is in North Carolina.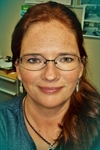 Piedmont, Triad NC & Coastal Carolinas
A Wedding Officiant who celebrates all unions of Love, open-minded and open-hearted Reiki Master Teacher, artist, horticulturalist, and professional landscape designer. Lover of Nature and all things outdoors! Also proud mother of two amazing Indigo young adults.