Castro
cleansings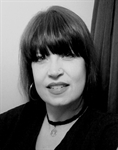 Winston-Salem and Triad area, NC
AKA RavenHarte, is the High Priestess of a Western Mystery coven, a teacher of spiritual Self-awareness through the Kabbalistic Tree of Life and an Usui Reiki Master. She currently performs LGBTQ and non-traditional weddings or relationship ceremonies ONLY, as well as rituals of healing & empowerment.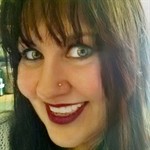 Angela is a Reiki Master Teacher, intuitive, clairaudient reader, and root worker. Working closely with Spirit, her ancestors and the Lwa, she always comes from a place of truth, love and compassion, to help you on your journey in her workshops. Currently employed at Eclectic By Nature in Greensboro. Brightest blessings and Namaste!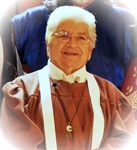 A practicing Shaman and Reiki Master for more than 50 years, specializing in sound healing, angelic presences, crystals and stones. Nella makes and sells completely handmade wooden flutes & drums, CDs, art, stones, healing sessions, phone & in-person readings, teachings, LGBT friendly, weddings and straight weddings, and public speaking and demonstrations.