Henson
Clearing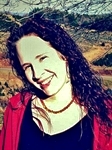 NC Mountains and Foothills
Daphne a.k.a. "Trees" officiates ceremonies such as weddings, blessings, energetic clearings, and memorial services in the mountains & foothills of NC and surrounding areas. LGBTQ friendly! Daphne also offers birth and postpartum doula support, women's spirituality, art circles and spiritual coaching.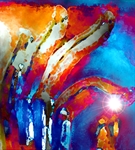 Certified Reflexologist, Spiritual guidance, IVCMA(AAMA) and Allied Medical Instructor, Cert. Nutritional Counselor and Medical Intuitive. Tammy is available for spiritual advising & nutritional counseling, house/land clearings, weddings, animal blessings, chakra clearing, healing and releasing grief. Contact for Reflexology appointments/speaking engagements.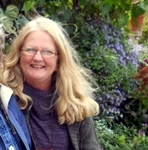 Offering Reiki Master Teacher services, Intuitive work, weddings and House clearings.