Cothran
EFT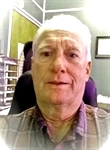 Randall says, I have been on a spiritual journey for a few short years and I am enjoying all the wonders I've seen along the way. Blessings!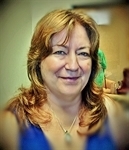 Triad area NC and Danville, VA
Katlin Hecox, LMFT, LMT, has a passion for healing and wellness. Passions include a variety of energy healing techniques, teaching, and performing celebrations of marriage. She received her MA in Clinical Psychology from Antioch University and attended Santa Monica Massage School and at the New Mexico Academy of Healing Arts.