Carter
Funerals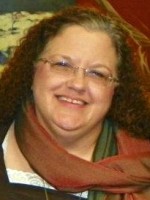 Working through the Creator of all that is, Iris provides intuitive guidance, emotional support, and knowledge in recognizing what is in the the highest and best interest of each individual. Additional services include paranormal clearing, weddings, funerals and other celebrations. LGBT-friendly.Certified ThetaHealing practitioner. Advisory Board Member, Triad events.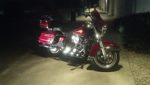 Winston-Salem/Greensboro NC area
Offering weddings and funerals.  Robert is an avid motorcycle rider and would be especially interested in helping members of the motorcycle community with their wedding and funeral needs.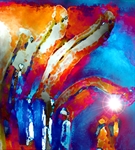 Karen enjoys officiating at ceremonies that mark major life transitions, such as weddings, name ceremonies, funerals, coming of age ceremonies, and similar events. She is a Reiki Master Teacher and Registered Medium.