Campbell
Merkaba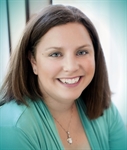 Tucker is a Shamanic Lightworker & educator. She is a Reiki Master Teacher, Kumu Huna Master, LomiLomi Ho'oponopono Master, Merkaba Master, Shamanic Energy Healing Master, Shamanic Life Coach and Crystal Energy Worker. She offers classes & sessions with these healing modalities at Nurturing Turtle Healing Center.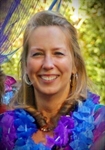 Triad area & Rockingham NC
Kelley of MoonStar Spiritual Healing Center offers Energy work in Reiki, Huna, Crystals, Tuning Forks, Shamanic Healing, and Merkaba as well as offering ongoing classes in those same modalities. Serves for humans and their pets. As an ordained minister she also offers Shamanic Coaching or Ho'oponopono and officiates weddings.