Evett
minister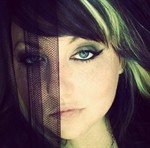 Myrtle Beach SC and beyond
Monique is a certified Reiki Master Teacher, EFT, Life Coach, Reconnective Therapy, Light worker, Angel Therapy practitioner, Minister, I perform weddings and spiritual cleansings (house, persons, children, pets). Constantly growing and evolving.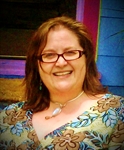 Colorado, North Carolina, and beyond
Let go, Look, Listen & Learn. Lavonda is a Reiki Master Teacher and Ascension Reiki practitioner who also incorporates Magnetic and Crystal Therapies into healing sessions. She is also a Certified Medium, Teacher, Workshop Instructor, Inspirational Speaker, and a co-founder of The Path, a metaphysical church.