Gamblin
Munay Ki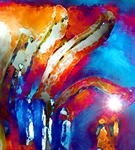 Nicole is staying humble on the path of learning about who I AM. Shining her light to serve and support the emergence of the New Earth and the birth of our highest Selves.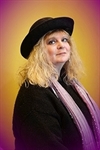 Oak Island & Wilmington NC area
Chris is a Certified Celestial Healing Therapist, Reiki Master Teacher, Shaman, Ordained Spiritual Cleric, Jin Shin Jyutsu Practitioner, Mother Blessing Facilitator, and an official Munay-Ki Womb Keeper, and Meditation Guru. Chris is also certified in, Healing Touch, and Animal Reiki/Energy Medicine and chakra healing. Chris founded Celestial Healing in 2004.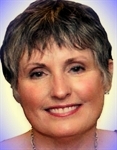 Wilmington, Brunswick County NC and beyond
Pat is a Master Energy Healer, Life & Health Coach, Reiki Master Teacher, Master Shaman, ThetaHealer, Akashic Records. Offers a variety of healing modalities & doTerra essential oils to enhance and facilitate your personal or family healing. These therapies work on your spiritual, mental, emotional and physical bodies, on all.