Fox
retreats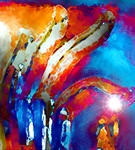 With 25+ years experience in the human potential movement. Creator of The Inspired Action Process. A process that transforms struggle into purpose. She mentors individuals and businesses on inspired action. Co-founder of The Center for Pure Spirit Connection in Sedona, Arizona. (Complimentary Strategy Session). Also officiates any weddings.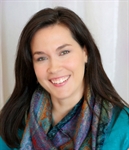 Sedona, AZ, also NC & worldwide
Whitney is a Certified Medium, Reiki Master Teacher, owner of Messenger of Spirit and co-owner of International I.A.M., a metaphysical institute in Sedona, Arizona. She is available to connect with clients worldwide by phone and online. Commisioned artwork and in-person appointments available in Sedona AZ, and when she is in North Carolina.