Heymann
speaker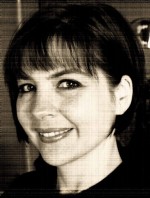 Death doula; Founder of Heartworks Foundation (facebook.com/heartworksfoundation) which provides support and awareness surrounding end of life issues. Specialize in end-of-life essentials, such as companioning, advance directives, vigils, final rite of passage, ethical wills, legacy work. Organizer of community service projects providing charitable donations like our Sacred Shawl Circle and gravestone grooming. Host of  events: Winston-Salem's Death Café and Morbid Curiosity Book Club.  She is also Usui Reiki Master Teacher and Bioenergetics practitioner.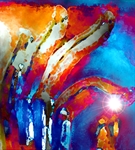 Certified Reflexologist, Spiritual guidance, IVCMA(AAMA) and Allied Medical Instructor, Cert. Nutritional Counselor and Medical Intuitive. Tammy is available for spiritual advising & nutritional counseling, house/land clearings, weddings, animal blessings, chakra clearing, healing and releasing grief. Contact for Reflexology appointments/speaking engagements.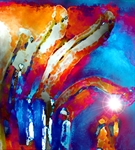 Life Coach for Women, Blogger, Teacher, Astrologer, Speaker.